Cedars for the Au Sable (CFAS) is a project of the Au Sable River Property Owners' Association (ARPOA), an incorporated, non-profit, voluntary organization of Michigan's upper Au Sable River riparian owners, as well as others, who are interested in the protection of the watershed's natural resources.
PROGRAM CONTACT:
If you have an interest in developing a similar program on your home waters or need additional information, please contact:
Howard N. Johnson
Founder and Chairman, CFAS
989-280-0381
hnjohnson@aol.com
TECHNICAL COMMITTEE:
Patrick Mohney
Unit Manager, Gladwin FMU, Forest Resources
801 N. Silverleaf Rd, Gladwin, MI 48624
989-426-9205, extension 7640
mohneyp@michigan.gov
Ivan Witt
Register Forester, Forestry Consultants, Inc.
5105 Norwak Road, Gaylord, MI 49735
siwitt@freeway.net
Steven Sendek
MDNR Fisheries Biologist (Retired)
930 S. Au Sable Trail, Grayling, MI 49738
northpoint76@charter.net
ORIGINATED AND ADMINISTERED BY:
Au Sable River Property Owners Association (ARPOA)
P.O. Box 15
Grayling, MI 49738
Howard Johnson, Project Chairman
This is a one-of-a-kind project called Cedars for the Au Sable that began in 1997. The project focuses on restoration and reforestation of the stream bank and riparian land of the upper Au Sable River System and the upper Manistee River System. Geographic area served by project: Crawford, Oscoda, Roscommon and Kalkaska counties in Michigan.
FINANCIALLY SUBSIDIZED BY:
Au Sable River Watershed Restoration Committee
Trout and Salmon Foundation
The Michigan Fly Fishing Club
Upper Manistee River Association
Weyerhaeuser Company Foundation
Grayrock Bamboo Builders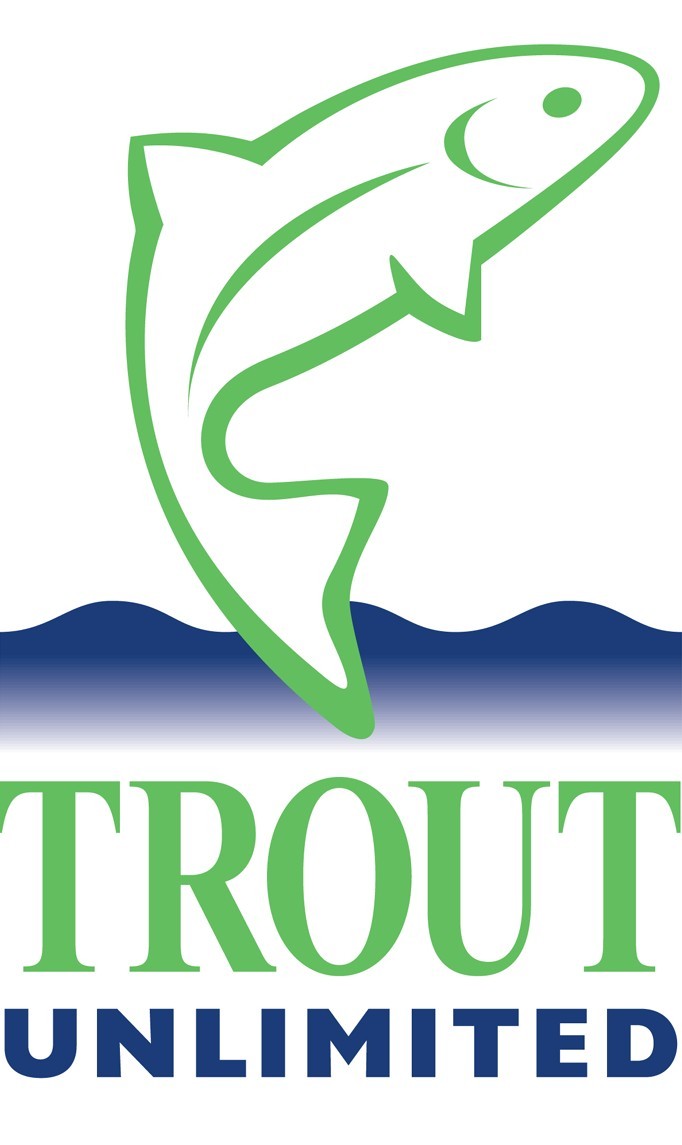 Trout Unlimited
Mason-Griffith Founders Chapter (Grayling)
William B. Mershon Chapter (Saginaw)
Paul H. Young Chapter (Detroit Metro Area)
Headwaters Chapter (Gaylord)
Challenge Chapter (Bloomfield Hills)
Leon P. Martuch Chapter ( Midland)


Anglers of the Au Sable


Mr. Craig Hinkle, Re/Max of Grayling